Hey everyone!
As you can tell I have just finished exams, and had time to recuperate and I am officially back to the bright eyed and bushy tailed self I started the year as. admittedly this may be lengthy but this blog will aim to just fill you in on what life has been like overall during my second year at Aston, this will not be representative for all, however I hope you enjoy the read.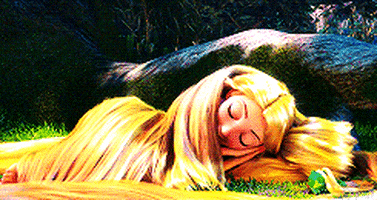 Initially
the year was exciting and the prospect of the year was daunting, and despite being given a book called Undaunted, in preparation for the year ahead my subconscious couldn't help but occasionally wonder:
" how am i going to manage a society, extra meetings, create time to study, create time to go home and see family, to maintain working for the Student Ambassador scheme, continue writing *which I do enjoy*, and yet here I am! I lived to tell the tale, thankfully it was possible, and for me what made me pull through was the continued faith, and a little motivation from Bear Grylls who said something about "Dogged determination"! the dogged determination thing came particularly useful during exams."
Then came exams,
both January and June exams, as would any other student, despite the repeated mantra I set myself of "Keep calm stay focussed and do your best", staying calm wasnt always possible. Yet again I lived to tell the tale, second year can get a bit overwhelming but often I learnt its how we deal with those things in the moment that makes us or breaks us, that programs our mind for success which leads to hard work and perseverance, or programs our mind into panic mode, which isn't so helpful!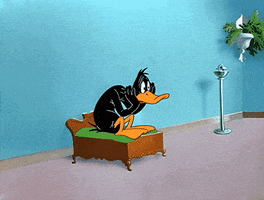 Next came the social life,
as I have mentioned many a time, I had the honour of working alongside a team of 8 students and we were in charge of the Aston University Christian Union society! It was a year of many meetings but more importantly a year of fun, building strong relationships with each and every member, learning incredible and transferable skills whilst doing so! I would not change a thing and have no regrets in working with those guys, putting on a week of events, arranging a weekend away, a promise auction, a christmas carol evening, helping the MLK at pancake day.
This second year of being a pharmacy student at aston has been incredible for me! I faced the challenge of an increased workload, the personal challenge of working and studying to a higher standard so that I can hopefully become the best I can be, so that when I step out having graduated at Aston university, I can be a world class and not just a mediocre pharmacist! To be honest this has encouraged me to work harder for the third year, to continue onwards and upwards. To aim high.
I took part in the HEAR scheme done by the university which is a program valued by employers as it shows that I took part in professional development independent of my course, that was eye opening, attending seminars and talks, and events that broadened my knowledge base! I definitely recommend for anyone who can take part!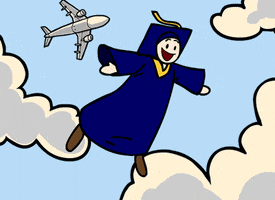 Now as we all know a healthy work life balance is good! In addition to being a student, for the second year running I have worked for the student ambassador scheme which has been incredible, meeting school students as part of AimHigher, giving campus tours to prospective students, doing open days, envelope stuffing, i have met more wonderful people this year, and had a blast doing something outside of my course. I find it exciting especially during open days and talking to prospective students thinking about how that was once me! I didnt know what to expect, I wasnt sure what exactly I would be doing, my parents asking questions and doing their best to prepare me for what was ahead! How time flies!
This year I have ventured out and about in Birmingham,
I am a self confessed Food-a-holic, and have found myself trying out so many new restaurants and cuisine, visiting new places, exploring and walking around Birmingham and growing more and more in love with my city, the parks *yes they are there*! My ultimate favorite has been watching the geese ever since spring as they had their little babies, and watching the little family walk around Aston and at times just hanging out by the lake! They complete Aston and make it that little more special, given we are right in the centre!
Conclusions:
Second year as with any other yea is what you make it, one phrase that got me through was "Love what you do and do what you love". Itf funny because if you think about it everything you will do, you will love, and when you do something you love, you are bound to enjoy, to persevere, to grow and learn more in doing it. I faced challenges, and triumphs, I had great times and fun times. Aston is currently buzzing as my friends are leaving for placement, some abroad some within the UK, who knows what will happen within the next year…and that's the exciting for me! Living in the moment.Loving the degree, enjoying the city, spending time with friends, stepping out of the comfort zone and living in the moment for the moment and the future!