Hey guys, recently I have been thinking and realising truly that Aston is beautiful! Everyone will say that about their uni, which is why often we do open days and trial out different places before finding where we belong, and I know that I am studying at Aston and I'm glad and I wouldn't rather be anywhere else.
1) The atmosphere: being at Aston has helped me to grow as a person over the past two years as I have learnt and been in an environment with such a vibrant atmosphere, brimming with a community feel.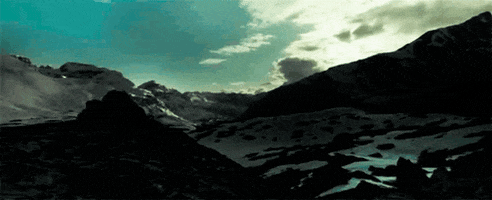 2) The environment: I don't think its a secret anymore but the Aston Geese are totally awesome, its crazy to think that right in the heart of Birmingham can be such a wonderful and beautiful campus. I remember in our society's events week, we held a concert in the open space which is really awesome with the incredible lighting and the colours around Aston uni which make for a great environment.
3) City centre: Granted as a student there will be times of procrastination but I have found being so close to the city centre helps as it offer the chance to go for a walk, to explore beautiful surroundings and gems within Birmingham including the new library which is simply an amazing place to go! I remember recently I went there just to spend the afternoon watching the skyline of Birmingham and it was beautiful.
4) Mr Simms Olde Sweet Shoppe: This is a little shop not so far away from Aston and for a self confessed food junkie I would say its the most perfect place. On opening the door you are met by all the songs from your childhood, and they have all sweets e.g. sour sweets, fruity sweets!
5) Cafes: Now I really enjoy trying new things and I recently found a little cafe which holds Jazz nights and serves incredible cakes! This was not something I did very often but being at Aston and being close to the town, I found that trying new things when walking around if great and healthy and will add up to a great student experience.
These are only a few reasons for me which I thoroughly enjoyed my student experience thus far! I encourage you go out and see if you can find stuff you like, make the aston experience your own Aston experience