Maybe this is a bit late, or maybe its bang on the the right time! Why do I say so?
Okay so 1st January everyone makes these new years resolutions, that by this time of January are half broken, or where people just give up and you know what thats totally fine…even as a student despite our unquestionable perfectness many of us have broken some new years resolutions at some point or another.
So listening to the radio I got a few tips on setting new year targets that begin at the end of January so if they go a little bit slower we dont beat ourselves up. Alas there is hope! #Happydance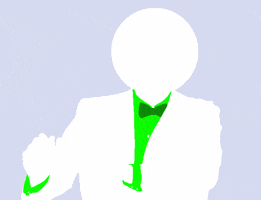 Why not try some of the following!!
1) Exercise / Sports- benefit being you get fit, you feel good, after the first few times it gets less painful LOL!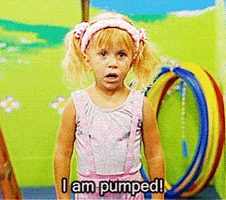 2) Join a society at refreshers fair! Singing, sports, academic …and try going!
3) Go out more and enjoy birmingham…its not big bad nor scary! …sometimes
4) Attend lectures!!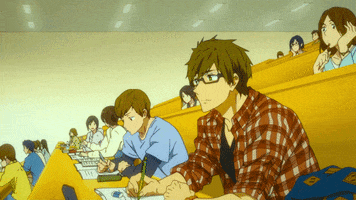 5) Cook
6) Do something different
7)above all… have fun!
5) Attend and enjoy lectures
Life at Aston can be pretty exciting …you just have to know how to do it right!